Volunteers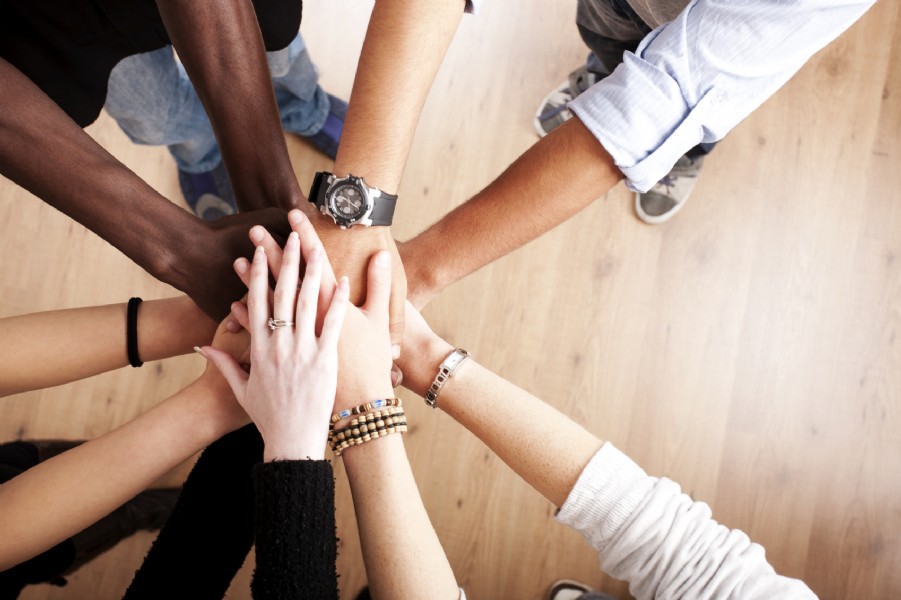 Over the years, men and women who have attended our programs and friends have asked how they can help Son Shine Ministries. Although many people invest financially in our mission, others are interested in additional ways to support the ministry. Giving of your time and talent can make a big difference, and we are always looking for volunteers.
We have a variety of projects to be accomplished by both adults and youth (younger than 16 requiring parental supervision) on our property and in our office. Some projects may take one or two days (even a morning or afternoon), while others require long-term planning and action. We would love your help!
Here are some current opportunities:
Mission Acquisition

Retreat Center Support

Multimedia Management/Support

Social Media Management/Support

Marketing

Carpentry

Fundraising

Facilities Maintenance

Grant Writing

Business Liaison

Event Planner

Property Sales and Management

Yard Work

Landscaping
Interested? Please contact us to inquire! Thanks.