Giving Methods
DONATE ONLINE
You can make your donation right now online. Simply go to "Give Now" and follow the prompts. Thank you!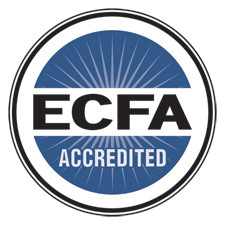 DONATE BY MAIL
You may mail a check to Son Shine Ministries to:
Son Shine Ministries
Post Office Box 456
Azle, TX 76098-0456
DONATE BY PHONE
You may call Son Shine Ministries at 817-444-3777 between the hours of 9:00 a.m. and 5:00 p.m. to make your donation. We accept most credit cards as well as debit cards.
DONATE GIFTS OF STOCK
We have been blessed by donors who have made substantial gifts of stock over the years and are grateful for your consideration of this option.
DONATE NON-MONETARY GIFTS
This is an excellent way to substantially support Son Shine Ministries. Please call before dropping off anything but know we welcome your inquiries and often need quality retreat center items, like washers and dryers and furniture. We currently have a pressing need for a reliable work truck that is strong enough to pull a trailer (typically full of wood or metal). Please contact us if you might be able to help.
DONATE THROUGH PLANNED GIVING - WILLS
Some of our ministry friends have decided to include a bequest to Son Shine Ministries in their wills, even letting us know this ahead of time. Such bequests are actually easy to make. With the help of your financial advisor, you can include language in your will specifying that a gift be made to Son Shine Ministries as part of your estate plan. Such bequests may be a specific dollar amount or a percentage of your estate. Thank you for your consideration of this substantial and lasting support option. Click the graphic to the right to read more about planned giving.
Son Shine Ministries does not sell, trade, or rent your personal information to others.