Accountability
"For we are taking pains to do what is right, not only in the eyes of the Lord but also in the eyes of man."

2 Corinthians 8:21
Son Shine Ministries longs to honor God by the way it stewards its resources. We also desire to be accountable to our donors and government. In keeping with these goals, we are intentional with our accountability and transparency.
ECFA ACCREDITED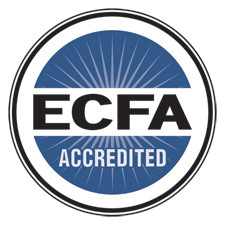 Founded in 1979, the ECFA (Evangelical Council for Financial Accountability) provides accreditation to leading Christian nonprofit organizations that faithfully demonstrate compliance with established standards for financial accountability, transparency, fundraising, and board governance.
Son Shine Ministries has maintained its accreditation, which involves a thorough annual review, since its first year of membership in the ECFA in 2000. Click here to view our financial profile on the ECFA website.
BOARD GOVERNED
Son Shine Ministries' board of trustees approves the ministry's annual budget in advance and is active in its review process—making sure it reflects the ministry's mission and vision and is maintaining the highest standards of integrity and Christ honoring management. The board's finance committee (shown in the photos here) meets a day ahead of the regular board meeting semiannually and labors over every cent in an effort to honor the Lord and demonstrate trust to our donors.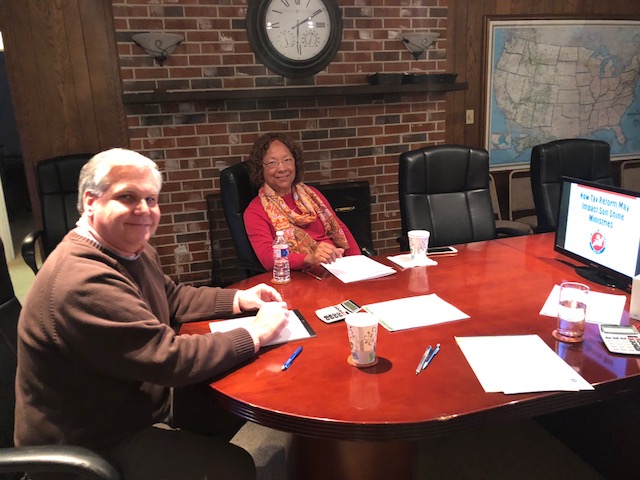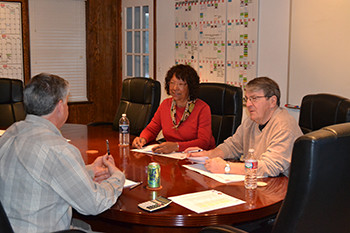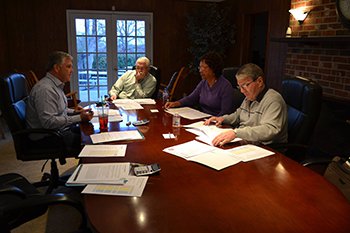 INDEPENDENT ACCOUNTING
Son Shine Ministries employs an independent accounting firm, voted on each year by the board of trustees, to manage its regular bank reconciliations as well as to provide financial guidance in keeping with the latest IRS guidelines. The accounting firm prepares the ministry's annual financial report as well as its IRS Form 990.
QUESTIONS
We stand by to answer any questions you may have regarding the ministry's finances. Thanks for your interest! Feel free to contact us.