Training for Church Leaders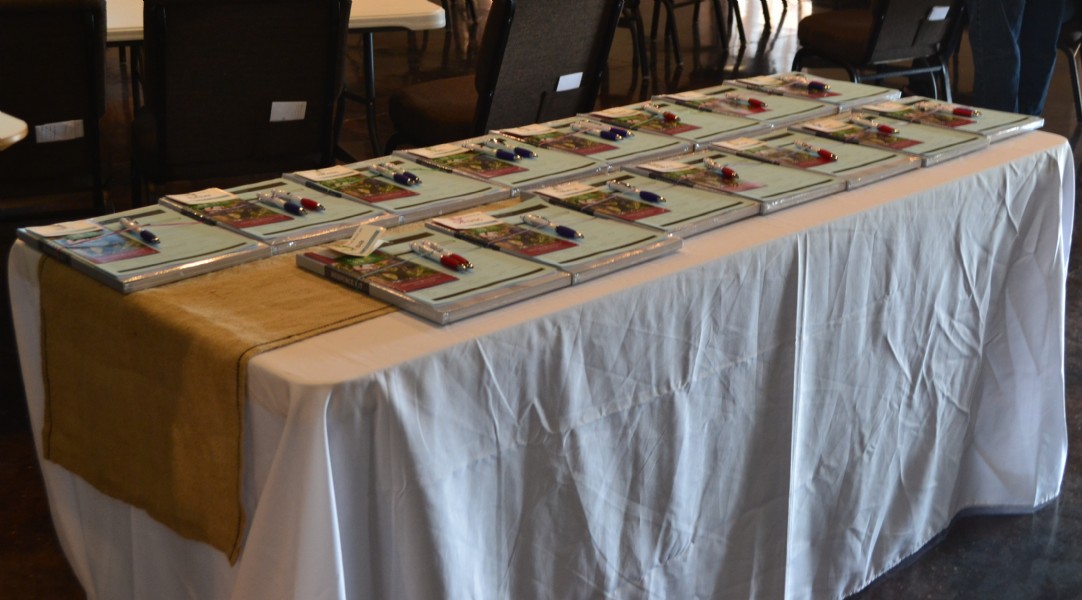 For decades Son Shine Ministries has worked with churches and military chapels, supporting them with family programs. Our experience crosses denominational lines and is with all types of churches (new and established, big and small, traditional and nontraditional, well-equipped and in serious need of biblical teaching, etc.). We are happy to support the church leadership team with a couple highly beneficial offerings:
Request a Church Consultation.
For years we h

ave seen a need for churches to have a coordinated marriage and family ministry plan. With this in mind, Son Shine Ministries now offers Church Consultations to dialogue on how a church can build in such a focus into the church's DNA. The consultations help a church move toward an integrated approach to family ministry (rather than various "silo"/independent ministries), a "faith at home" culture among families, and ongoing marriage discipleship. We offer to meet with any church or chapel to consult on marriage and family ministry. Our first meeting is free of charge and often is all that is needed to reorient the vision of the church. If a church or chapel desires a more involved consultation (several meetings, proposals, discipleship program training, etc.), we will provide a proposed cost of services sheet that outlines our work plan. Son Shine Ministries is best equipped to offer our more-involved consultation services to small- to medium-sized churches and chapels.
Become a Prepare/Enrich Facilitator.
More than 4,000,000 couples have prepared for marriage or enriched their relationship through taking the Prepare/Enrich assessment and working with a Certified Facilitator. Prepare/Enrich is one of the most widely researched assessment tools, and its use by a trained facilitator helps couples build relational tools that will strengthen their marriages. Son Shine Ministries' director, David Shaffer, has been using Prepare/Enrich for many years because of its insightful assessment and proven benefits. Recently, David wrote, "If I could put out a special request to all lead pastors and chaplains, I would ask them to have someone (or several) on their team who was trained to be a Prepare/Enrich facilitator."
Son Shine Ministries will gladly come to your church or chapel to conduct a Prepare/Enrich group program, but an even better longterm plan would be to have a couple leaders at the church who could walk couples through it. David Shaffer is a trainer for Prepare/Enrich and is qualified to certify those he trains as Prepare/Enrich facilitators. The workshop typically requires one day (7 hours of sessions, usually 8.5 hours total with breaks and lunch). Workshops currently cost $195 per person, and Continuing Education Credits are available for various licensures for an additional cost of $25.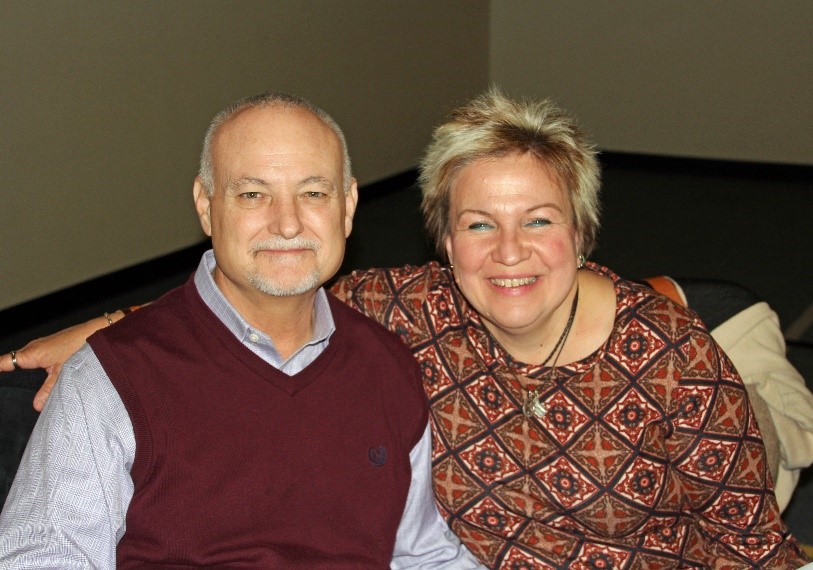 Click here to read a testimonial from a host of recent Workshop.