Paul Collins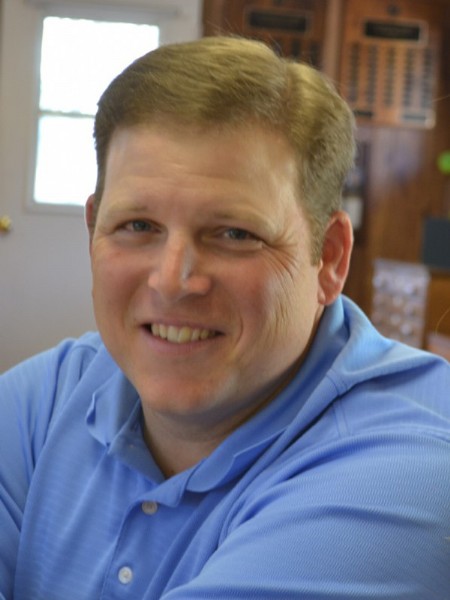 Paul Collins and his wife, Amy, have served in Son Shine Ministries since 2001. The Collins and their four children (Jack, Sam, Ben, & Lauren) have been involved in church and school/sports activities thoroughout their kids' elementary, middle school, high school, and college days. During these activities, the Collins recognize opportunities God gives to each of his believers to be a light for Christ, and they are thankful to serve.
The Collins' oldest son, Jack, recently married Katie, and they are now stationed at Shaw AFB, South Carolina.Paul enjoys working with small groups and was a facilitator for a Coaches Outreach Bible study at Azle High School for 8 years. He also volunteers with the college ministry of their church (Doxology Bible Church in Fort Worth).
In addition to the responsibility of maintaining the grounds of Son Shine Ministries, Paul serves with the Azle-area Ministerial Alliance board, participates on missions, and speaks to groups in the area.
Click photos to enlarge.