David Shaffer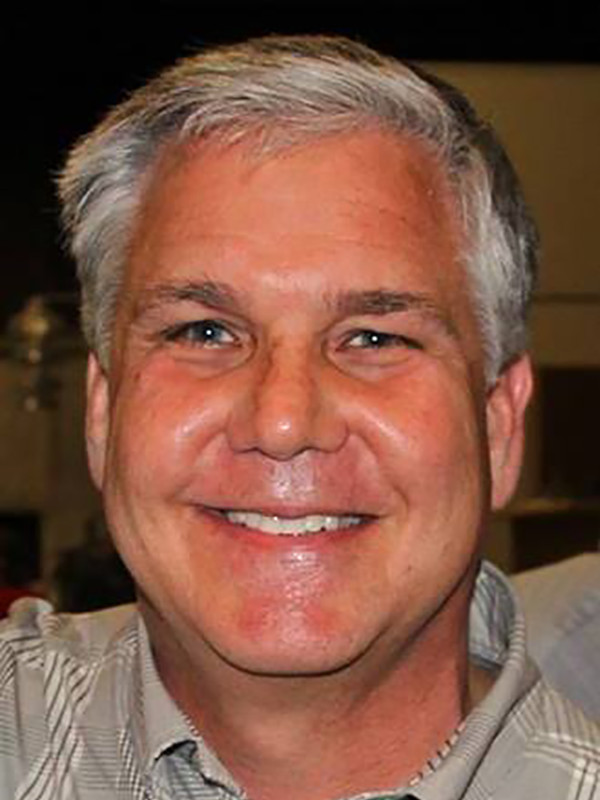 For the past thirty-five years, David has worked full-time in Son Shine Ministries—a support ministry established in 1977 to come alongside churches and military chapels by providing family programs. Since 2002 David has served as the ministry's director.
David is a graduate of Auburn University and completed his graduate studies at Dallas Theological Seminary (DTS), where he received his doctorate, the Doctor of Ministry (Ministry Leadership, Emphasis: Marriage and Family Ministry); and two master's degrees—the Master of Arts in Christian Education (Family Ministry emphasis) and the Master of Arts in Biblical Studies.
During David's first ten years in ministry, he led youth programs across the nation. In 1991, he married Daniele, a German citizen, and they soon moved from Texas to Germany to work as missionaries, also allowing David to better learn the language and culture during the four years they served there. This led to the eventual transition to marriage and adult ministry, which David and Daniele have conducted across the U.S., Europe, and Asia.
The Shaffers have two sons, Nathaniel and Jonathan (both Texas A&M graduates). Nathaniel (a professional structural engineer) and his wife, Gabrielle (an English teacher and Texas A&M graduate as well), live in the Fort Worth area, and have two daughters, Scarlett and Violet. Jonathan lives in Austin, Texas, where he works for an environmental compliance company. As a family, the Shaffers love traveling, the arts, experiencing different cultures, and being outdoors. David and Daniele are members of Doxology Bible Church in Fort Worth where they regularly help with the church's pre-marriage and marriage ministries.
David and Daniele love Jesus, and their passion is to share his life-changing message with others, equipping families to serve him effectively. This is reflected in whatever program David teaches. His focus is on relationships and helping to establish a faith at home culture. David's natural use of humor is a highlight often mentioned by attendees as is his regular use of an interactive format—encouraging people to engage the material by working through relevant questions.
He presents marriage and parenting programs and is a trainer for Prepare/Enrich. David and Daniele lead the ministry's Marriage Care program. They are honored to serve the Lord together through Son Shine Ministries alongside a great team and are more excited than ever about the impact Jesus is making in people's lives. The Shaffers reside in Azle, Texas.
Click photos to enlarge.