Daniele Shaffer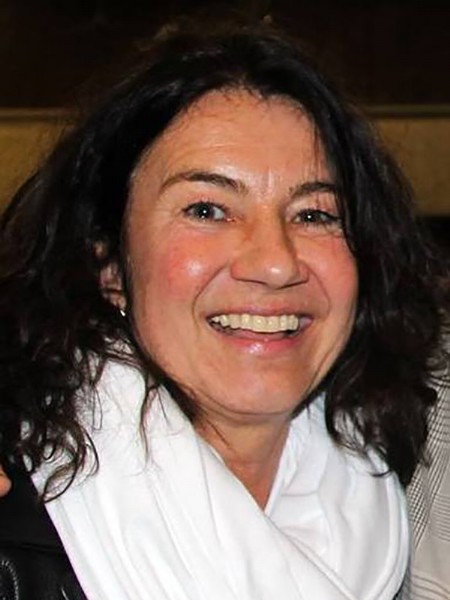 Daniele Shaffer has served full-time in Son Shine Ministries for 32+ years, coming on board on September 4, 1988, and joyfully serves alongside her husband, David, the ministry's director. They have been married since 1991, three years after Daniele came to the United States from her home of Frankfurt, Germany.
The Shaffers have two sons, Nathaniel and Jonathan (both Texas A&M graduates). Nathaniel (a professional structural engineer) and his wife, Gabrielle (an English teacher and Texas A&M graduate as well), live in the Fort Worth area, and have two daughters, Scarlett and Violet. Jonathan lives in Austin, Texas, where he works for an environmental compliance company. David and Daniele are members of Doxology Bible Church in Fort Worth where they regularly help with the church's pre-marriage and marriage ministries.
Daniele's training and background in childhood education and her joy in having had the blessing of being a parent add to her presentations during the ministry's Parenting: A Biblical Model program. She also loves sharing at the ministry's marriage programs and facilitating discussions. She partners with David in the Marriage Care program. Daniele's love for God, her family, and others radiates as she speaks about the impact Jesus has made in her life. Through her personal stories, practical and candid discussions, and transparency, Daniele shares her heart with the hope of seeing the Lord work in people's lives and relationships. Daniele also manages the retreat center at the ministry's property in Azle.
Daniele and David reside in Azle, Texas.
Click photos to enlarge.