Outreach
Son Shine Ministries is based in Azle, Texas (just northwest of Fort Worth). Since our ministry's move here in 1981, we have been an active part of our local community. Our board of trustees currently has two members from the local area, both of whom are prominent citizens of Azle. Full-time team members are currently represented on the Azle Area Chamber of Commerce Board of Directors and on the Azle-area Ministerial Alliance Board. Son Shine Ministries is a member of the Azle-area Ministerial Alliance, the chamber of commerce, and the founding organization behind the city's large 4th of July program, Follow the Flag. We love our community, and are honored to live in Azle and be involved here and in the greater DFW area.
In addition to our programs, some other outreach opportunities for the ministry include the following:
SPEAKING ENGAGEMENTS & SMALL GROUP BIBLE STUDIES
Along with the marriage and parenting programs we present, we are honored to often be invited to participate in and speak with small group Bible studies and special events. Please contact us for more information.
AZLE MANOR HEALTH CARE & REHABILITATION
For more than 30 years, Son Shine Ministries has been visiting Azle Manor, a local nursing home, on a monthly basis. We have met incredibly beautiful, special, intelligent, loving, and joyful people; and have built dear friendships over the years. We sing with the residents, share a devotional, and then visit and pray with them individually. About forty residents attend the program each month and are always a blessing! We respect the people we visit at Azle Manor and feel honored that they would take this time with us. Please contact us if you would like to join our visitation team.
Click photos to enlarge.
COACHES OUTREACH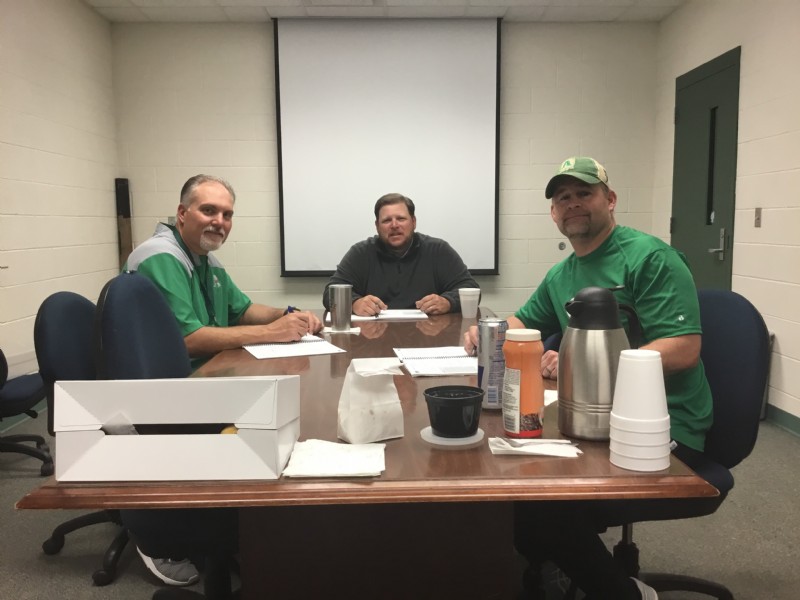 The influence of an excellent coach in the life of a high school athlete often makes a lifelong impact. In 2006 David Shaffer began a weekly Bible study for Azle High School coaches, which met at 6:30 a.m., well before school started. Starting with one coach, the study soon grew to include coaches (men and women) from all sports. Upon the initial recommendation of a coach, David was certified as a facilitator with Coaches Outreach, a fantastic ministry in Dallas. Coaches Outreach is designed to strengthen coaches through the Word of God, relevant applications, and a supportive group of peers. Ministry team member Paul Collins eventually took the baton as leader of this study and has led it now for several years and has excellent rapport and friendships with the Azle coaches. If you would like more information about this outreach, please contact us, and Paul will gladly talk with you about his present study and even how to connect with Coaches Outreach to be trained to be a facilitator at your local high school.
TWO TO ONE PRE-MARRIAGE CLASS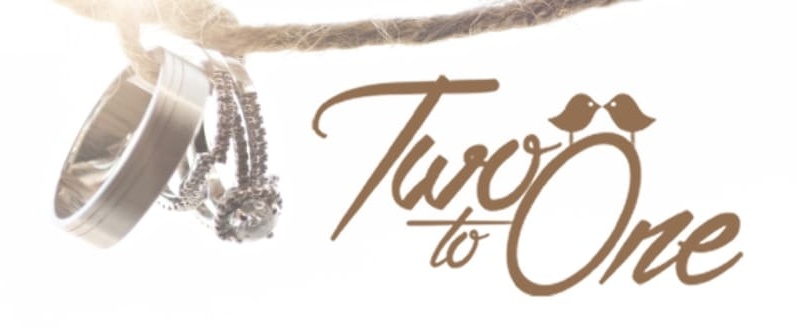 Three times a year, Son Shine Ministries partners with Doxology Bible Church in Fort Worth for their six-week premarital class Two to One. The class covers key marriage topics (e.g. finances, communication, conflict resolution, biblical roles, intimacy, etc.) with couples who are seriously considering marriage or who are engaged to be married. David Shaffer of Son Shine Ministries presents Fighting Fair, which discusses conflict resolution, during one of the six-week classes. We love working with Doxology in their marriage ministry, and we enjoy meeting couples who are building a foundation together for their family on the Lord. Please contact us if you are interested in participating in the next class.
Click photos to enlarge.